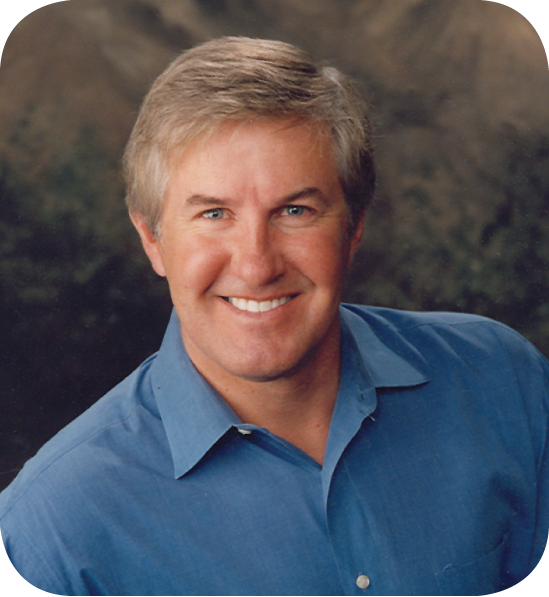 Charles A. Bailey
Experience
Self-employed, multi-housing developer since 2003.
Vice President of Legacy Partners, Inc. Denver, Colorado office from 2001 to 2004.
Identified, financed, completed and sold/leased over $60 million in private equity, multi-housing development while at Catamount.
Formerly responsible for a portfolio of approximately 3,500 apartment homes consisting of both fee management and owned properties in Denver, Colorado from 2001 until 2004.
Previously managed, hired and employed approximately 150 employees including senior and regional property managers.
Completed all development and financing tasks necessary to construct both the Crestone Apartments (234 homes) and Savoy Apartments at Hampden Town Center (444 homes) comprising over $70 million in development.
Principal construction/project manager for Ballpark Lofts, a $60 million development in downtown Denver (339 homes), Crestone Apartments and the Savoy Apartments together which approximated $130 million in total costs.
Managed and completed the entitlement process for Intrawest Placemaking's $80 million, 200 unit condominium development known as Fraser Crossing / Founders Pointe in Winter Park, Colorado.
Completed 3 private equity, apartment home developments in the past 5 years all under budget with lease-up and operations exceeding projections.
Leased up and managed 3 private equity, apartment home communities including hiring onsite staff, identifying vendors and otherwise handling all responsibilities for each property/partnership.
Achievements
Restructured Legacy Partners' Denver office with a new, VP level, Senior Property manager in 2003 who continues in that capacity today having since earned prestigious management awards such as Denver's top residential management firm from industry peers.
Hired several new regional property managers in 2002-2003 who continue to serve in that capacity with Legacy to this day.
Completed every multi-housing development project with complete responsibility on time and on budget.
Completed the 35 unit Telemark project in Winter Park on budget in 2008.
Delivered 30%+ annual returns to investors in the Telemark at Winter Park project from inception in 2005 to their return of capital in 2008.
Responsible for a 23% annual return to the investor of the 1,120 unit Riata apartment complex for the benefit of Credit Suisse; over a 6 year time period from acquisition in 1997 to their exit in 2003.
Entrepreneurial Skills
Site identification, acquisition, financing & development of multiple, market rate apartment communities in the Front Range of Colorado.
Established the Pacific Northwest/Seattle office for JPI Properties in 1998 sourcing, contracting, entitling and developing a $50 million new apartment construction opportunity ultimately known as Jefferson at Mill Creek.
Development of approximately $20 million of new condominium property (41 homes) in Winter Park, Colorado from 2004 to 2008. The opportunities were identified, contracted, syndicated, financed, marketed and completed through my direction and determination.
Identified and contracted for the sale of The Riata Apartments in Lakewood, Colorado in 2003, which at that time was the largest apartment sale in the history of the state at 1,120 homes for a total price of $89 million.
Reputation/Commitment/
Enthusiasm/Passion
Continuous involvement in the multi-family housing industry since 1986.
Dedicated to constantly improving the industry through innovation, change and a restless dissatisfaction with the status quo.
Reputation for honesty, integrity, commitment and ethical business.
Market Knowledge
Over 30 years of experience in the metropolitan Denver apartment industry.
Past president (2003-2004) of the Colorado Apartment Association including previous service heading up the Governmental Affairs task force (2001) handling all legislative actions affecting the apartment industry.
Familiarity with all of the major players in the Denver market including brokers, managers, bankers and owners.